Franchise Relations Manager (Business Development)
Angeles City

,

Philippines
Job Description:
Conducts lead sourcing activities such as presentations to companies, business prospects, mall/property developers, and trade/ professional associations. Entertain inbound franchise inquiries.
Follows up on all leads generated through the expo and other lead-generating activities
Responsible for the efficient handling of franchise applications
Handles all franchise inquiries (calls, webmails, personal visits) and serves as the point of contact for new and existing franchisee accounts.
Processes all applications and does the paper screening of application forms to check the completeness of data and documents submitted
Handles compliance records of franchisee
Handles the franchise scorecard
Provide satisfactory problem-solving and critical thinking skills to help resolve franchisees' complaints or needs.
Implement strong customer service and interpersonal skills.
Practice good organizational skills, attention to detail, and time management.
Initiate and create processes to consistently improve the franchising program.
Qualifications:
With at least 2-3 years of experience in handling Franchise applications, inquiries, and Franchise compliance.
With a background in the service industry.
Must have a pleasing personality
Has a Problem-solving attitude
Has Excellent communication skills
Aptitude for fostering positive relationships and team player
Customer-oriented mindset
Has great organizational skills
Graduate of BSc/BA in Business Administration or a similar field is an advantage
Willing to work in Pasig City and do fieldwork.
Experience:
B2b/Franchise Sales: 2 years (Preferred)
Work Remotely (Hybrid):
Schedule:
8-hour shift (Monday-Friday: 9:00 AM-6:00 PM)
Job Types: Full-time, Permanent
Perks & Benefits:
Work from home (Hybrid)
Paid Training
Meal allowance
Birthday Leave
Mental Health Initiatives (Professional Consultation)
COVID-19 Precaution(s):
Remote interview process
Virtual meetings
Job Type: Full-time
Benefits:
Schedule:
Supplemental pay types:
13th month salary
Bonus pay
Commission pay
Overtime pay
Performance bonus
Ability to commute/relocate:
Pasig City: Reliably commute or planning to relocate before starting work (Required)
Willingness to travel:
Requirements 

Background and Character



At least 4-year Business Course Graduate
Fresh graduates are encouraged to apply

Technical Requirements

Stable internet connection at home
Reliable PC or laptop (at least i3 or up)
Willing to work remotely and independently

Must Have
Good communication skills
Good written and verbal skills
Good organizational skills, attention to detail, and multi-tasking skills
Good in google sheets and Docs
With a positive working attitude
Perks & Benefits

Hybrid (on-site & wfh)
Paid training
Meal allowance
Birthday Leave
Mental Health Initiatives (Professional Consultation)

What's great in the job?
We are a battle-tested creative team (and fun to work with too) that's obsessed with designing, building, automating, and optimizing high-converting and meaningful campaigns for our clients. It's something that we've been awesomely doing in the past decade with only one goal – to drive revenues for our clients.
We are immensely proud of what we have accomplished over the years. But don't just take our word for it. The Medical City Clark, The Infinity, Jenra Grand Mall, Punto, and Clark International Airport are some of the companies that we've helped grow in the last 10 years.



Our Core Values
We are creative, collaborative, and transparent, you can expect quality-assured services and solutions, we are open to learning and growth, we value honesty, and we practice respect.


We create great ideas.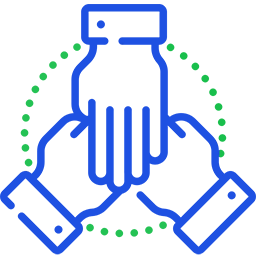 We collaborate
and communicate.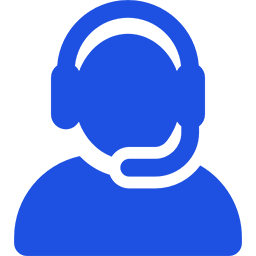 We deliver excellence.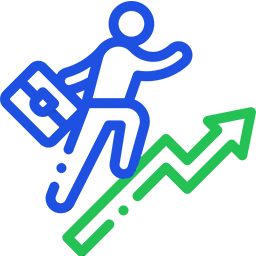 We learn and evolve.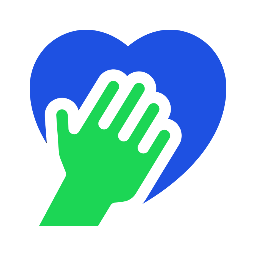 We value honesty 
and transparency.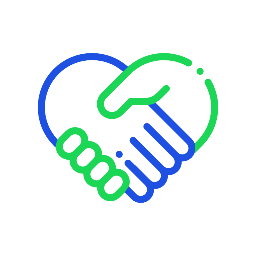 We practice respect.