Jr. Account Management Associate (WFH)
Angeles City

,

Philippines
As an employee of our company, you will collaborate with each department to create and deploy disruptive products. We are looking for a highly skilled Jr. Account Management Associate to manage all the company's incoming projects to ensure it is completed smoothly and effectively while ensuring the highest level of customer service.
Job Description:
Coordinate project management activities, resources, equipment, and information

Break projects into doable actions and set timeframes

Liaise with clients to identify and define requirements, scope, and objectives

Assign tasks to internal teams and assist with schedule management

Make sure that client's needs are met as projects evolve

Oversee project procurement management

Monitor project progress and handle any issues that arise

Act as the point of contact and communicate project status to all participants

Work with the Team Leaders to eliminate blockers

Use tools to monitor working hours, plans, and expenditures

Create and maintain comprehensive project documentation, plans, and reports

Ensure standards and requirements are met by conducting quality assurance tests

Schedule team meetings or activities and take minutes where needed

Organize and maintain sensitive files in electronic and hardcopy format, as appropriate

Report and escalate to management when needed

Manage relationships with the clients

Maintain a good relationship with all parties and suppliers
Requirements 

Background and Character



At least 4-year Business Course Graduate
Fresh graduates are encouraged to apply

Technical Requirements

Stable internet connection at home
Reliable PC or laptop (at least i3 or up)
Willing to work remotely and independently

Must Have
Good communication skills
Good written and verbal skills
Good organizational skills, attention to detail, and multi-tasking skills
Good in google sheets and Docs
With a positive working attitude
Perks & Benefits

Work-from-Home
Paid training
Meal allowance
Birthday Leave
Mental Health Initiatives (Professional Consultation)

What's great in the job?
We are a battle-tested creative team (and fun to work with too) that's obsessed with designing, building, automating, and optimizing high-converting and meaningful campaigns for our clients. It's something that we've been awesomely doing in the past decade with only one goal – to drive revenues for our clients.
We are immensely proud of what we have accomplished over the years. But don't just take our word for it. The Medical City Clark, The Infinity, Jenra Grand Mall, Punto, and Clark International Airport are some of the companies that we've helped grow in the last 10 years.



Our Core Values
We are creative, collaborative, and transparent, you can expect quality-assured services and solutions, we are open to learning and growth, we value honesty, and we practice respect.


We create great ideas.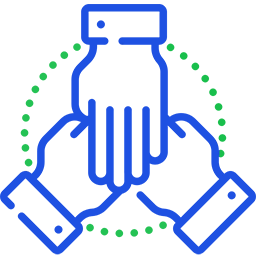 We collaborate
and communicate.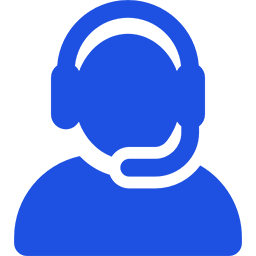 We deliver excellence.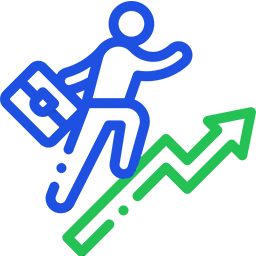 We learn and evolve.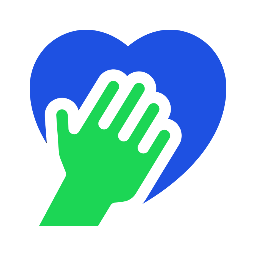 We value honesty 
and transparency.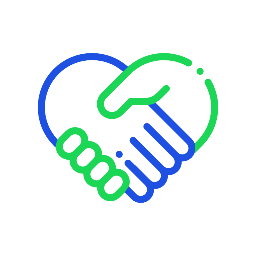 We practice respect.