Jr. Content Writer (WFH)
Angeles City

,

Philippines
A content writer creates a world through words. As part of an industry that works with different kinds of content creation, Emerge invites you to explore your creative skills by applying your knowledge to diverse content. Be part of a team that aims to grow with its members, a company that succeeds with its employees. Be a Jr. Content Writer with Emerge!
JOB DUTIES
CREATION
Handles a minimum of 5 client accounts

Responsible for taking brand campaign strategies and creative ideas and working cooperatively with other team members to deliver a first-class client experience and the best creative campaigns and digital content.

​Helping convert brand campaign strategies into briefs for creative campaigns.

Responsible for the development of customers' digital marketing plans including but not limited to content.

Managing client work-in-progress and status reports ensuring campaigns are fully mapped with client checkpoints, allowing for sign-off and amends.

Coordinates with sales, creative, and development teams regarding client account updates and customer digital presence analytics.

Responsible for Pre-product and post-production of video and static materials including but not limited to storyboarding, voiceovers, scriptwriting, etc.) and working cooperatively with other team members

Other duties as assigned by senior management


NURTURE

Monitors clients' digital presence and online reputation

Monitors competitors' activity

Responsible for Customer service (inbox and comments) and follower management

Responsible for post-publishing campaign activities


AMPLIFICATION

Develop and manage digital media plans

Management and optimization of paid campaigns

Prepare client reports and other official documents


METRICS
Providing monthly or end-of-campaign reports to provide clear actionable guidance for the client.

Highlighting reactive opportunities and working with the team to make smart recommendations to the client to demonstrate proactivity and foresight.
Requirements

Background



Has a college degree (a degree in Marketing, Advertising, and Communications is preferred but is not required)
Preferably has Creative Content Writing experience of 1 year

Technical

Stable internet connection at home
Reliable PC or laptop (at least i3 or up)

​Willing to work remotely (temporary company setup) and independently
Must Have
Proficient in Microsoft Office applications or google suite primary tools
Can produce quality output when presented with content
Has at least an idea in the marketing industry
Eloquent speech and good written and grammar skills

Has developed analytical, numerical, and statistical skills

Creative, communicative, outspoken, witty, and updated with the current trends

Requires little to no supervision
Able to work in a fast-paced environment and can think quickly on their feet

Is a team player and can communicate and cooperate with others easily

Is organized, attentive to details, a fast learner, and quick on the uptake when given instructions
Perks & Benefits

Work from home
Paid Training

Meal allowance

Birthday Leave
Mental Health Initiatives (Professional Consultation)
What's great in the job?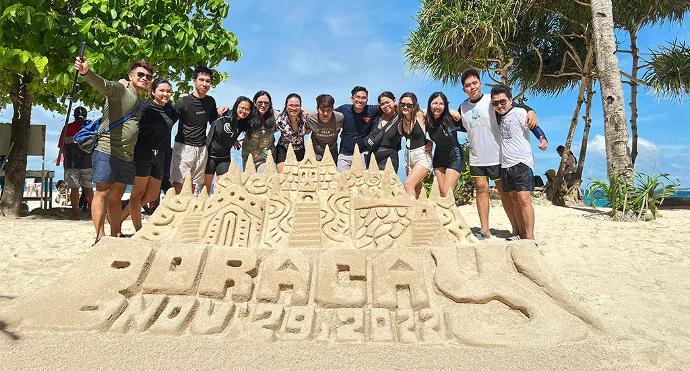 We are a battle-tested creative team (and fun to work with too) that's obsessed with designing, building, automating, and optimizing high-converting and meaningful campaigns for our clients. It's something that we've been awesomely doing in the past decade with only one goal – to drive revenues for our clients.
We are immensely proud of what we have accomplished over the years. But don't just take our word for it. The Medical City Clark, The Infinity, Jenra Grand Mall, Punto, and Clark International Airport are some of the companies that we've helped grow in the last 10 years.

Our Core Values
We are creative, collaborative, and transparent, you can expect quality-assured services and solutions, we are open to learning and growth, we value honesty, and we practice respect.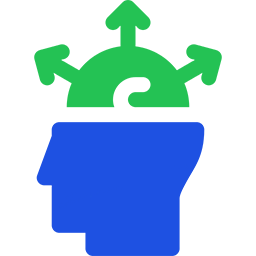 We create great ideas.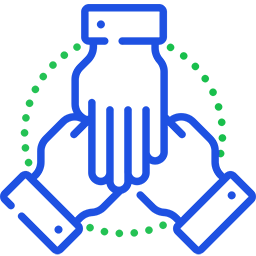 We collaborate and communicate.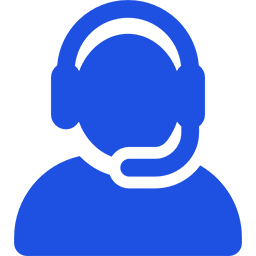 We deliver excellence.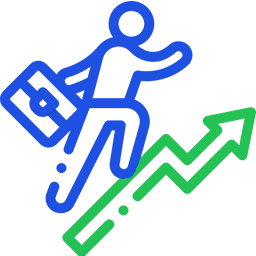 We learn and evolve.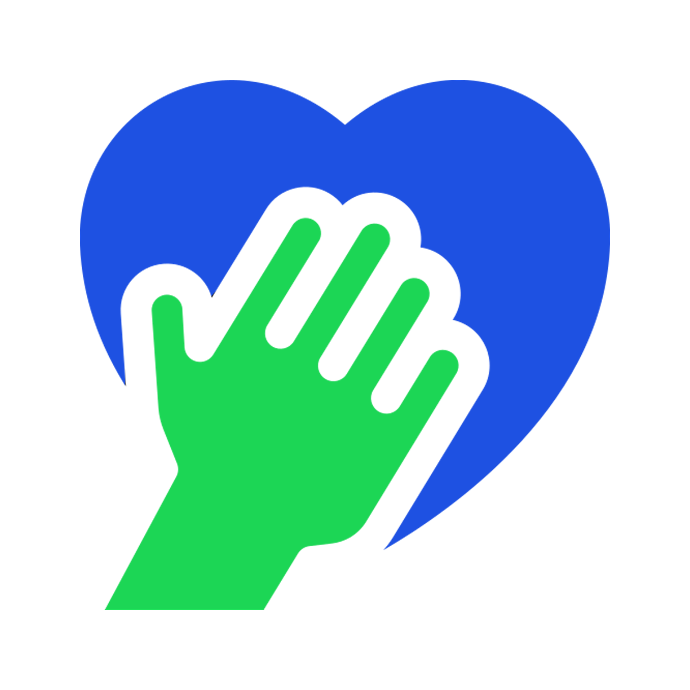 We value honesty and transparency.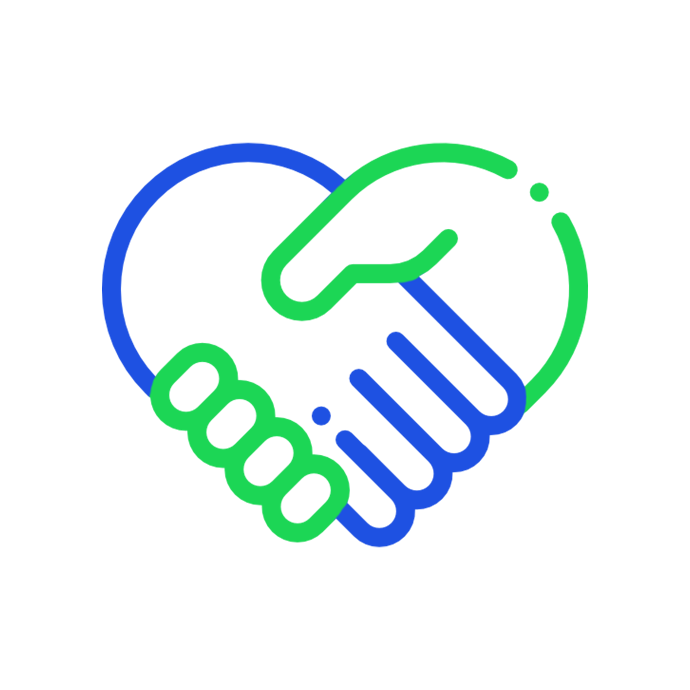 We practice respect.