Jr. Multimedia Designer (WFH)
Angeles City

,

Philippines
A Jr. Multimedia Designer creates as he or she envisions. As part of an industry that works with different kinds of content creation, Emerge invites you to explore your creative skills by applying your knowledge to diverse content. Be part of a team that aims to grow with its members, a company that succeeds with its employees. Become a Jr. Multimedia Designer at Emerge!

Responsibilities:
Create engaging and impactful creative content for internal and client brands, aligning with target audience and objectives

Produce high-quality digital and print materials consistently
Evaluate the campaign team's image directions and provide constructive feedback
Stay updated on design trends and implement them effectively
Pay meticulous attention to detail and follow instructions closely
Embrace training and constructive feedback for skill enhancement
Foster ongoing creativity and improvement across all touchpoints
Collaborate seamlessly within a team-oriented work environment
Background Requirements:
Has a college degree in Graphic Design, Creative Media, Fine Arts or equivalent
Preferably has at least 1 year of relative (even if not work-related) experience in creating Graphic Designs and Layout
Preferably has experience in social media graphics, web design and video editing
Fresh Graduates are encouraged to apply!
Skill Requirements:
Has knowledge and skills in Adobe Photoshop, Illustrator, XD, Premiere, and AfterEffects
Has branding, portfolio, type colors, typography, and social media poster experience
Can produce quality design outputs relevant to the branding and content are given
Has a keen eye on detail and is able to produce cohesive results
Character Requirements:
Has the perseverance and drive to work with big brand names and win awards for execution
Have a passion for contributing to the team
Creative, witty, updated with the current trends, detail-oriented and flexible
Requires little to no supervision
Able to work at a fast-paced environment and can think quick on their feet
Is a team player and can communicate and cooperate with others easily
Is organized, attentive to details, a fast learner and quick on the uptake when given instructions


Requirements 

Technical Requirements

Stable internet connection at home
Reliable PC or laptop (at least i3 or up)
Willing to work remotely and independently

Must Have
Good communication skills
Good written and verbal skills
Good organizational skills, attention to detail, and multi-tasking skills
Good in google sheets and Docs
With a positive working attitude
Perks & Benefits

Work-from-Home
Paid training
Meal allowance
Birthday Leave
Mental Health Initiatives (Professional Consultation)

What's great in the job?
We are a battle-tested creative team (and fun to work with too) that's obsessed with designing, building, automating, and optimizing high-converting and meaningful campaigns for our clients. It's something that we've been awesomely doing in the past decade with only one goal – to drive revenues for our clients.
We are immensely proud of what we have accomplished over the years. But don't just take our word for it. The Medical City Clark, The Infinity, Jenra Grand Mall, Punto, and Clark International Airport are some of the companies that we've helped grow in the last 10 years.



Our Core Values
We are creative, collaborative, and transparent, you can expect quality-assured services and solutions, we are open to learning and growth, we value honesty, and we practice respect.


We create great ideas.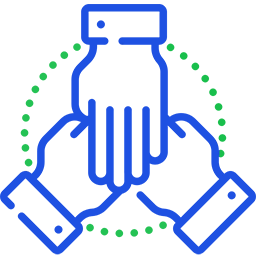 We collaborate
and communicate.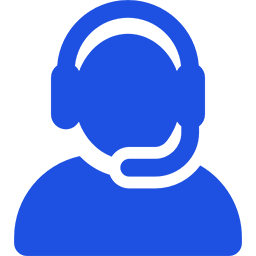 We deliver excellence.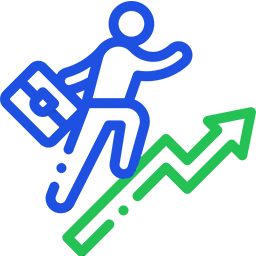 We learn and evolve.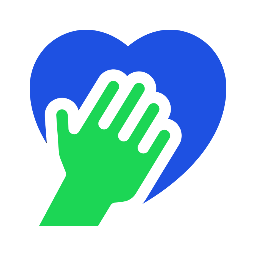 We value honesty 
and transparency.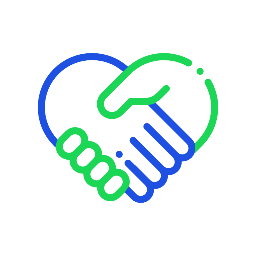 We practice respect.