Jr. Sales Account Executive (WFH)
Angeles City

,

Philippines
You will be looking at building your portfolio of clients and advertisers and your days will be spent focusing on the following activities:
SALES
Meeting sales goals set by the management and developing sales strategies.

Researching prospects and generating leads.

Contacting potential and existing clients on the phone, via mail, via social media accounts, and in person.

Handling client questions, inquiries, and complaints.

Presenting and conducting high-impact company services and solutions presentations

Managing the sales process through ZOHO CRM.

Meeting daily, weekly, and monthly sales targets.

Participating in a sales team meeting.
MARKETING
Contributing to the development of marketing strategies.

Working with the sales team to develop targeted sales strategies.

Tracking sales data to ensure the company meets sales quotas.
Requirements
Background and Character

Corporate B2B sales experience with a proven track record in sales achievement

Possess good oral and written communications skills
Confident and resourceful with strong interpersonal and negotiation skills
Analytical, meticulous, and organized
Possess good attention to details
Adaptable and able to handle multiple priorities
Strong desktop skills are highly desirable. Proficient in MS Office e.g. Word, Excel & PowerPoint
Good knowledge of Digital Media will be an advantage.

Technical

Stable internet connection at home
Reliable PC or laptop (at least i3 or up)
Willing to work remotely and independently
Conducive Workplace
Must Have
A strong work ethic, a positive attitude, and a genuine desire to learn
A hunter mentality and a 'no fear' approach to cold calling
Experience in telesales and ideally solution-based selling (face-to-face sales experience desirable)
Ability to build rapport and develop strong business relationships
A proven track record in sales
Excellent time management and organizational skills
Impeccable communication and presentation skills
Perks & Benefits
Work-From-Home
Paid Training
Meal allowance
Birthday Leave
Mental Health Initiatives (Professional Consultation)

In this ever-changing, fast-paced digital revolution, local businesses are shifting more and more marketing dollars from traditional offline advertising to online advertising. At Emerge, helping businesses to market themselves online is just the beginning.
What's great in the job?
We are a battle-tested creative team (and fun to work with too) that's obsessed with designing, building, automating, and optimizing high-converting and meaningful campaigns for our clients. It's something that we've been awesomely doing in the past decade with only one goal – to drive revenues for our clients.
We are immensely proud of what we have accomplished over the years. But don't just take our word for it. The Medical City Clark, The Infinity, Jenra Grand Mall, Punto, and Clark International Airport are some of the companies that we've helped grow in the last 10 years.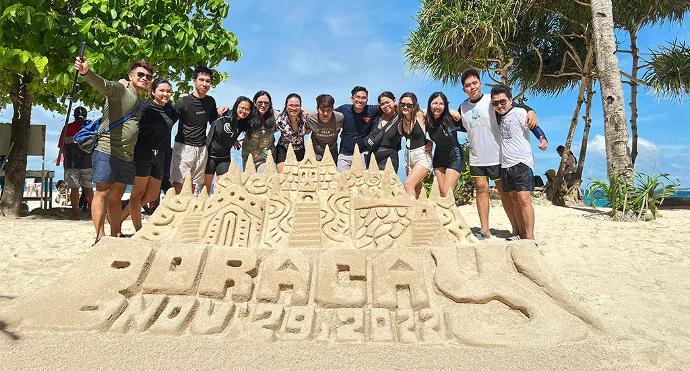 Our Core Values
We are creative, collaborative, and transparent, you can expect quality-assured services and solutions, we are open to learning and growth, we value honesty, and we practice respect.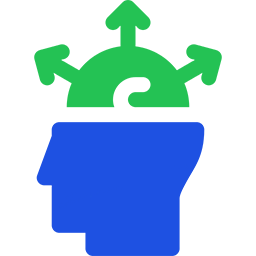 We create great ideas.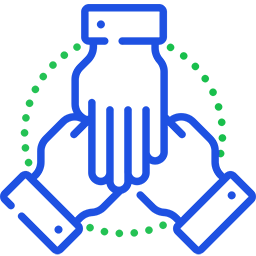 We collaborate and communicate.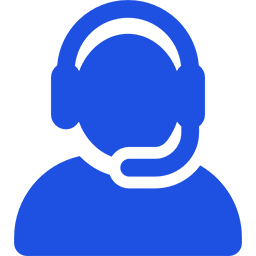 We deliver excellence.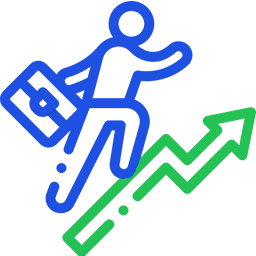 We learn and evolve.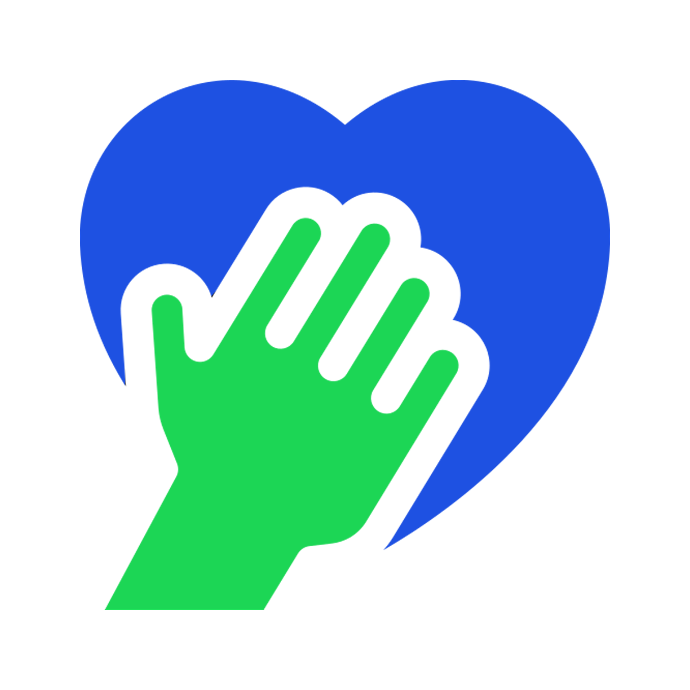 We value honesty and transparency.



We practice respect.