Jr. Web Developer (Hybrid Setup)
Angeles City

,

Philippines
Responsibilities:
Convert mock-up designs or wireframes into front-end code/ WordPress Templates

Ensure all client-facing websites are built with responsive design and optimized for mobile and tablet

Ensure high-quality graphic standards and brand consistency

Build reusable code and libraries for future use

Troubleshoot and debug systems application

Optimise websites for maximum speed and scalability

Test and monitor web applications

Collaborate with team members to improve the usability

Support requests and resolve issues requested in a timely manner

Use markup languages like HTML/CSS & Javascript to create user-friendly web pages

Building converting Landing Pages in WordPress for SEM campaigns

Keep current with the latest web technologies through relevant blogs and events. Stay abreast of current design and print technologies.

Responsible for understanding and complying with all policies, procedures, and regulations relating to job duties.

Perform other duties as assigned by management.
Qualifications:
Candidate must possess at least a Bachelor's/College Degree, Art/Design/Creative Multimedia, Advertising/Media, Information Technology or college degree with a demonstrated ability in graphic and web design required.
Knowledge, Skills, Abilities & Other Characteristics:
Proven proficiency in PHP (Codeigniter and/or Laravel), HTML5, CSS, JavaScript, Responsive Web Design, Dreamweaver, Photoshop, and Google Suite primary tools are required. 

Strong Working knowledge of CMS is required.

Self-starter with a high level of initiative, excellent organizational skills, and a proven track record of being able to work well under pressure and with shifting deadlines.

Ability to manage multiple projects and set priorities in order to meet deadlines while still maintaining high creative standards.

Critical thinker who has high attention to detail.

Must speak and write proficient English / Excellent interpersonal, written, and oral communication skills.
Requirements

Background and Character

At least 4-year Business Course Graduate

Fresh graduates are encouraged to apply

Technical Requirements

Stable internet connection at home

Reliable PC or laptop (at least i3 or up)

Willing to work onsite and remotely (hybrid) and independently.



Must Have

Good communication skills

Good written and verbal skills

Good organizational skills, attention to detail, and multi-tasking skills

Good in google sheets and Docs

With a positive working attitude



Perks & Benefits

Paid training

Work from home

Meal allowance

Birthday Leave

Mental Health Initiatives (Professional Consultation)



What's great in the job?
We are a battle-tested creative team (and fun to work with too) that's obsessed with designing, building, automating, and optimizing high-converting and meaningful campaigns for our clients. It's something that we've been awesomely doing in the past decade with only one goal – to drive revenues for our clients.
We are immensely proud of what we have accomplished over the years. But don't just take our word for it. The Medical City Clark, The Infinity, Jenra Grand Mall, Punto, and Clark International Airport are some of the companies that we've helped grow in the last 10 years.



Our Core Values

We are creative, collaborative, and transparent, you can expect quality-assured services and solutions, we are open to learning and growth, we value honesty, and we practice respect.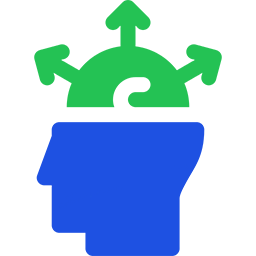 We create great ideas.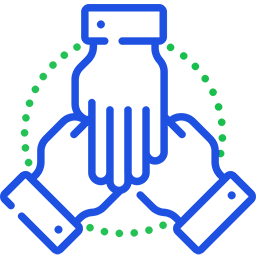 We collaborate
and communicate.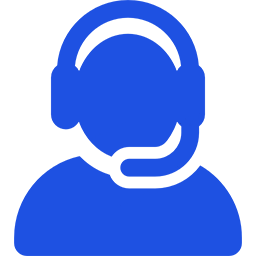 We deliver excellence.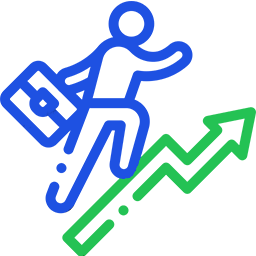 We learn and evolve.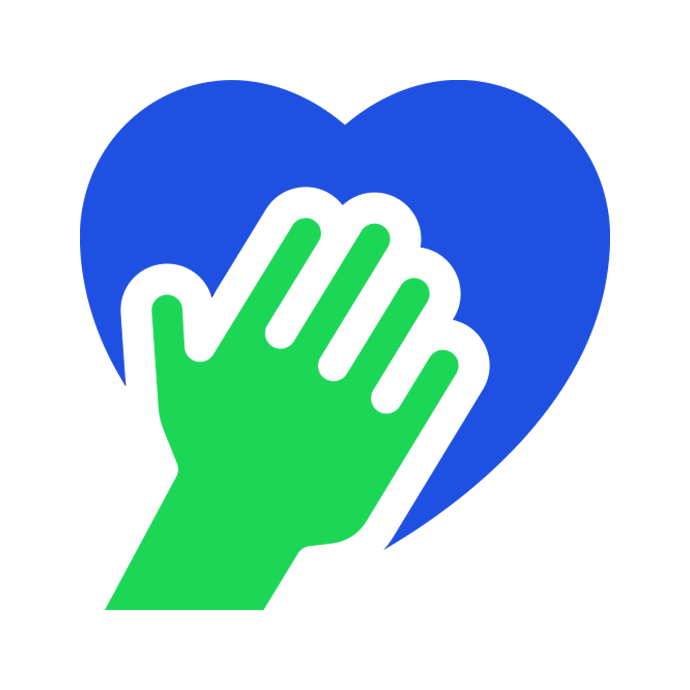 We value honesty 
and transparency.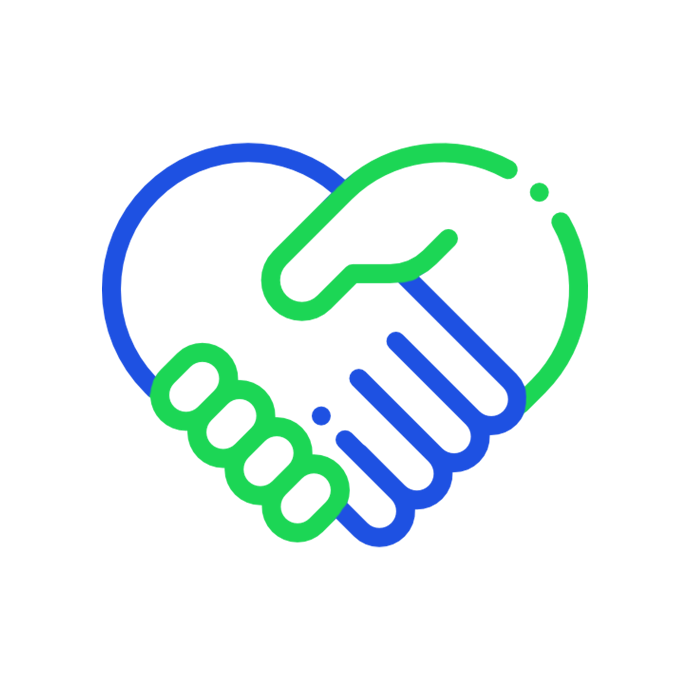 We value honesty 
and transparency