Partnership Coordinator (WFH)
Angeles City

,

Philippines
The partnership coordinator is responsible for managing the relationships between Emerge and external partners. You will work with vendors, suppliers, contractors, or other third parties to ensure that both parties are happy with the terms of their arrangement.
Ensuring that all partnerships are successful and profitable for both parties involved while effectively communicating with both internal and external stakeholders in order to achieve this goal.

Job Duties:
Maintaining accurate records of partnership activity, including sales leads, contact information, and other pertinent details
Working with marketing, advertising, and public relations teams to develop campaigns that promote the partnership's offerings
Identifying opportunities for growth in existing partnerships or developing new partnerships with complementary businesses or organizations
Managing all aspects of a sponsorship program, including identifying potential sponsors, developing proposals, and negotiating contracts
Coordinating events such as charity fundraisers and community service projects to increase awareness of company offerings among target demographics
Developing and managing budgets for sponsorship programs, events, and other initiatives
Reviewing proposals from potential partners and selecting appropriate ones based on mutual interests and potential for success
Developing relationships with existing partners to ensure ongoing support for campaigns and initiatives
Coordinating with internal departments to ensure that partner needs are met effectively
Requirements 

Background Requirements



Education: Relevant coursework includes marketing, sales, economics, accounting, and business law. Master's degree in business administration or a related field is a plus.
Training & Experience: Learn about the company's policies and procedures, CRM software, and technology. 

Skill Requirements

Communication: Communicate with a variety of people, including clients, other team members, and potential partners. Communication skills to create and send emails, make phone calls, and write letters.
Organization: Be able to prioritize their work and keep track of deadlines. Keep their team on track and ensure that they complete all of their duties.
Time management: Ensure they complete all of their duties on time. Managing their calendar and ensuring they meet deadlines for submitting reports or completing other tasks.

Problem-solving: Ability to identify and resolve issues. Responsible for finding solutions to problems that arise during the planning process. For example, if a partner organization is unable to attend an event, you may need to find a replacement.

Teamwork: Work with others to achieve a common goal. Work with a variety of individuals, including other team members, clients, and other stakeholders. Be able to work with others in a positive and productive way.


Technical Requirements

Stable internet connection at home
Reliable PC or laptop (at least i3 or up)
Willing to work remotely and independently

Must Have
Good communication skills
Good written and verbal skills
Good organizational skills, attention to detail, and multi-tasking skills
Good in google sheets and Docs
With a positive working attitude
Perks & Benefits

Work-from-Home
Paid training
Meal allowance
Birthday Leave
Mental Health Initiatives (Professional Consultation)

What's great in the job?
We are a battle-tested creative team (and fun to work with too) that's obsessed with designing, building, automating, and optimizing high-converting and meaningful campaigns for our clients. It's something that we've been awesomely doing in the past decade with only one goal – to drive revenues for our clients.
We are immensely proud of what we have accomplished over the years. But don't just take our word for it. The Medical City Clark, The Infinity, Jenra Grand Mall, Punto, and Clark International Airport are some of the companies that we've helped grow in the last 10 years.



Our Core Values
We are creative, collaborative, and transparent, you can expect quality-assured services and solutions, we are open to learning and growth, we value honesty, and we practice respect.


We create great ideas.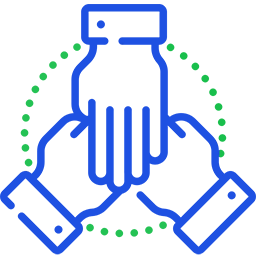 We collaborate
and communicate.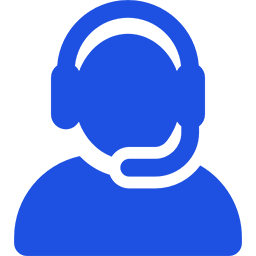 We deliver excellence.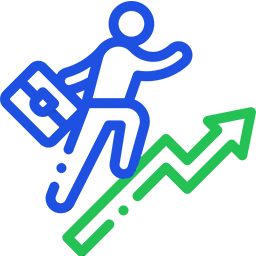 We learn and evolve.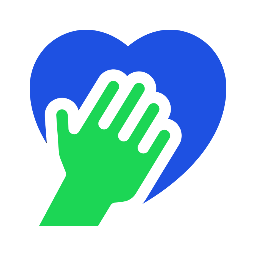 We value honesty 
and transparency.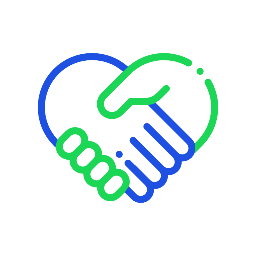 We practice respect.