Sales Development Representative (WFH)
Angeles City

,

Philippines
A sales development representative is the touchpoint of a client with the company. They are focused solely on outbound sales development, such as prospecting, outreach, qualifying leads, and setting appointments.
Be part of a team that aims to grow with its members, a company that succeeds with its employees. Be a Sales Development Representative!
JOB DUTIES
SALES
Researching, identifying prospects, and qualifying leads within the sales territory

Gather ideal customer profile (ICP) contact information

Scheduling consultation appointments between decision makers and account executive

Develop and maintain an outbound sales prospecting database

Generate target outputs for appointments with potential prospects

Contacting potential and existing clients on the phone, via mail, via social media accounts, and in person.

Handling client questions, inquiries, and complaints.

Setting sales goals set by the management and developing sales strategies.

Managing the sales process through ZOHO CRM.

Meeting daily, weekly, and monthly sales targets.

Participating in a sales team meeting.
MARKETING
Contributing to the development of marketing strategies.

Working with the sales team to develop targeted sales strategies.

Tracking sales data to ensure the company meets sales quotas
Requirements 

Background Requirements:




Has a college degree (preferably in Marketing, Business Advertisement, Communications, and other related)




Preferably has a 1-2 years relative experience in sales and marketing

Previous background in cold calling, lead generation, telemarketing, and appointment setting

 


Technical Requirements:

Stable internet connection at home
Reliable PC or laptop (at least i3 or up)
​

Willing to work remotely (temporary company setup) and independently
Must Have
Can talk to clients in a professional and friendly manner
Can plan and/or strategize accounts of clients
Can achieve sales target and account developments
Can develop and implement sales objectives and strategies

Is able to achieve assigned sales quota

Ability to convey value proposition and get to the decision maker

Top-notch communication skills both written and verbal

Ability to adapt to new tools and software

Proficiency with MS Office and Google apps

Proficiency with CRM Software like Zoho

Perks & Benefits

Work-from-Home

Paid Training

Meal allowance

Birthday Leave

Mental Health Initiatives (Professional Consultation)
What's great about the job

We are a battle-tested creative team (and fun to work with too) that's obsessed with designing, building, automating, and optimizing high-converting and meaningful campaigns for our clients. It's something that we've been awesomely doing in the past decade with only one goal – to drive revenues for our clients.
We are immensely proud of what we have accomplished over the years. But don't just take our word for it. The Medical City Clark, The Infinity, Jenra Grand Mall, Punto, and Clark International Airport are some of the companies that we've helped grow in the last 10 years. What We Offer
We are creative, collaborative, and transparent, you can expect quality-assured services and solutions, we are open to learning and growth, we value honesty, and we practice respect.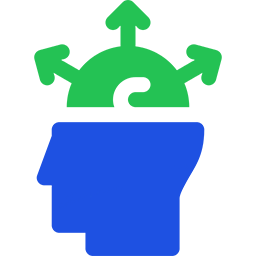 We create great ideas.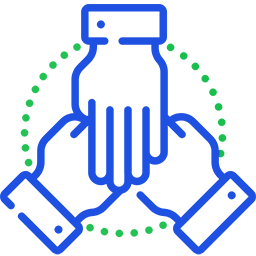 We collaborate and communicate.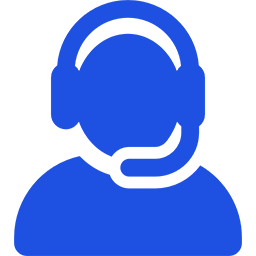 We deliver excellence.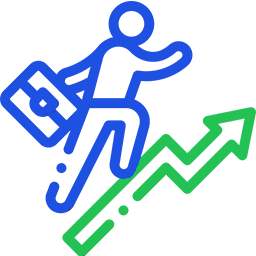 We learn and evolve.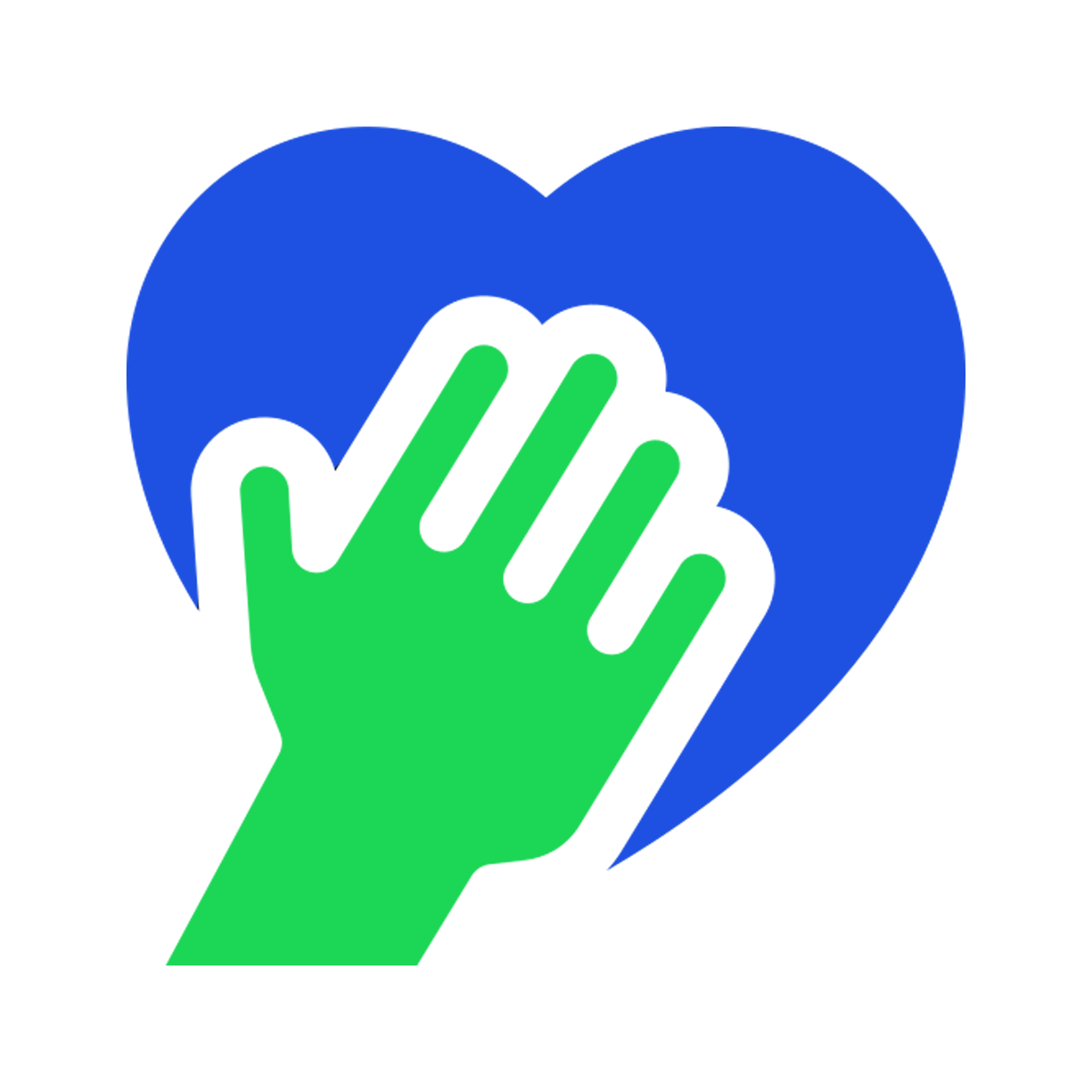 We value honesty and transparency.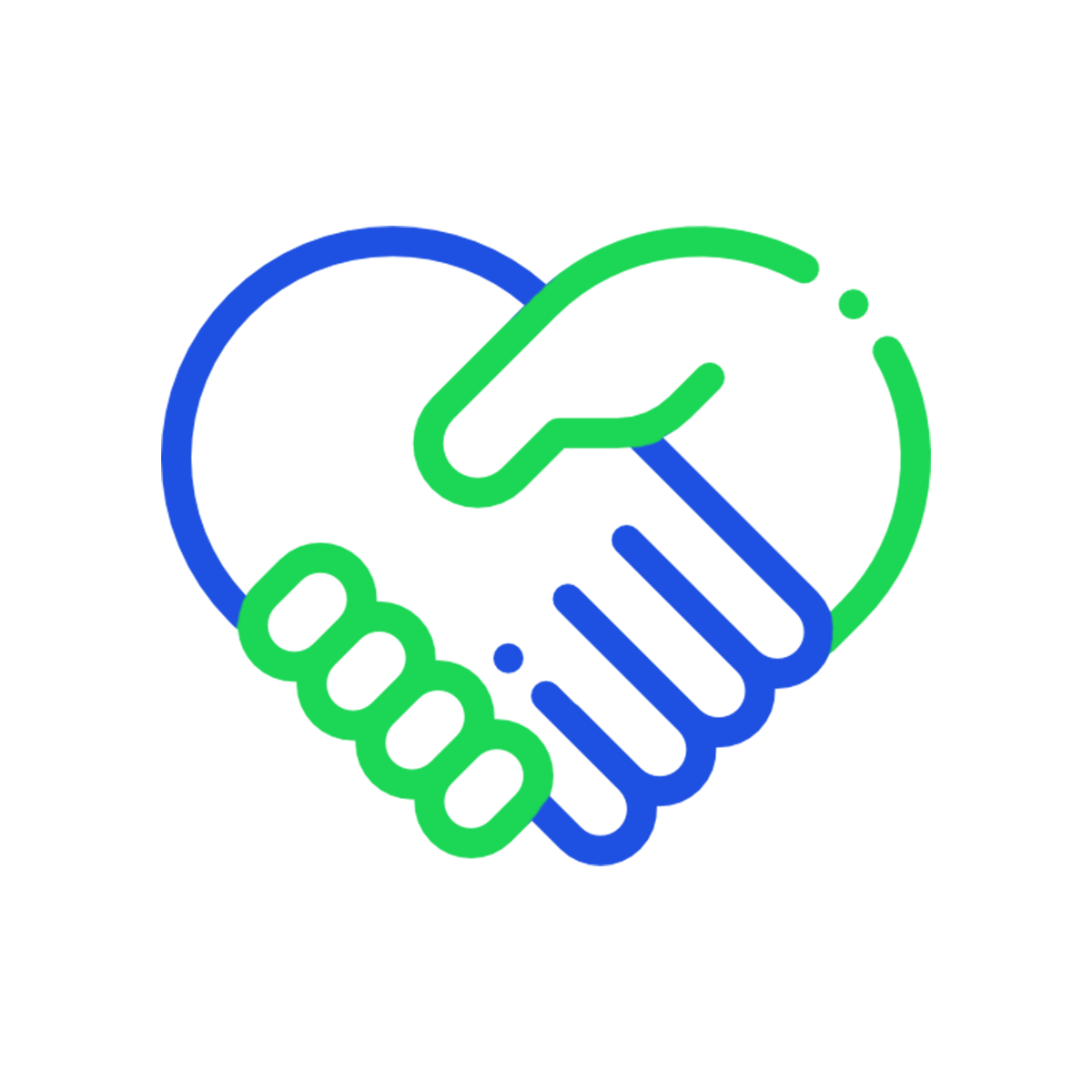 We practice respect.