Trainee Paid Ads Specialist
Angeles City

,

Philippines
Responsibilities:
Developing, executing, and optimizing cutting-edge digital campaigns from conception to launch
Launch Paid Digital Ad Campaigns in Facebook Business Advertising, Google Display Ads, Google Search Ads, and other paid ads platforms.
Implementing the Paid Advertising campaigns under the direction of a Digital Media Manager
Providing ongoing actionable insights into campaign performance to relevant stakeholders, and regular reporting of all Paid Advertising campaigns
Defining, measuring, and evaluating relevant paid media KPIs
Building out media buys for various ad platforms and overseeing the day-to-day execution of paid media
Overseeing and managing the overall budget for paid media, with supervision under the Digital Media Manager.
Conducting in-depth keyword and website research, ad grouping, and audience targeting
Maintaining knowledge of industry best practices and new technologies.
Qualifications:
Has at least a Bachelor's/College Degree in art/Design/Creative Multimedia, Advertising/Media, Business Studies/Administration/Management, Mass Communications, Marketing, or equivalent.
Analytical, creative, and time management skills
Able to handle, read, understand, and interpret numbers, statistics, and data in order to make improvements to campaigns.
Fresh graduates are encouraged to apply!
Requirements

Background and Character



At least 4-year Business Course Graduate
Fresh graduates are encouraged to apply
Technical Requirements
Stable internet connection at home
Reliable PC or laptop (at least i3 or up)
Willing to work onsite and remotely (hybrid) and independently.

Must Have

Good communication skills


Good written and verbal skills




Good organizational skills, attention to detail, and multi-tasking skills




Good in google sheets and Docs




With a positive working attitude



Perks & Benefits

Paid training

Work from home

Meal allowance

Birthday Leave
Mental Health Initiatives (Professional Consultation)

What's great in the job?
We are a battle-tested creative team (and fun to work with too) that's obsessed with designing, building, automating, and optimizing high-converting and meaningful campaigns for our clients. It's something that we've been awesomely doing in the past decade with only one goal – to drive revenues for our clients.
We are immensely proud of what we have accomplished over the years. But don't just take our word for it. The Medical City Clark, The Infinity, Jenra Grand Mall, Punto, and Clark International Airport are some of the companies that we've helped grow in the last 10 years.



Our Core Values
We are creative, collaborative, and transparent, you can expect quality-assured services and solutions, we are open to learning and growth, we value honesty, and we practice respect.


We create great ideas.

We collaborate
and communicate.

We deliver excellence.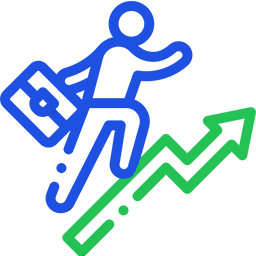 We learn and evolve.
We value honesty 
and transparency.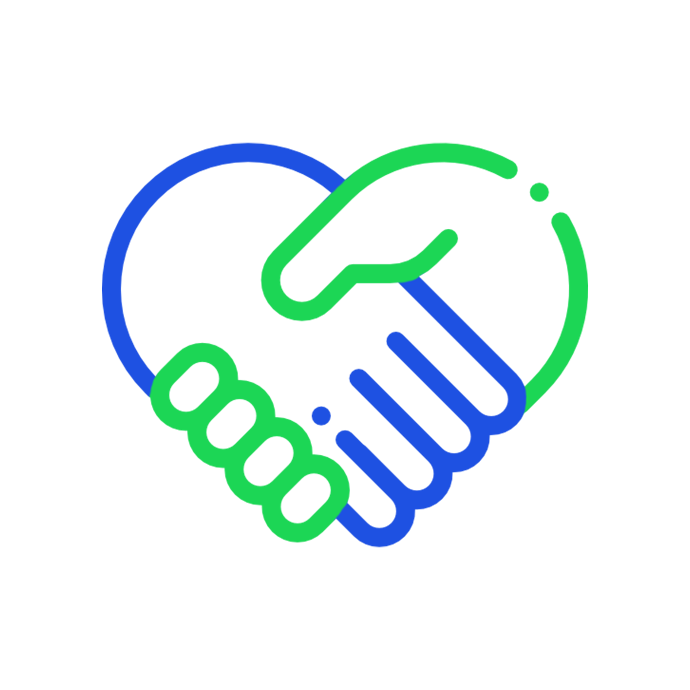 We value honesty 
and transparency.